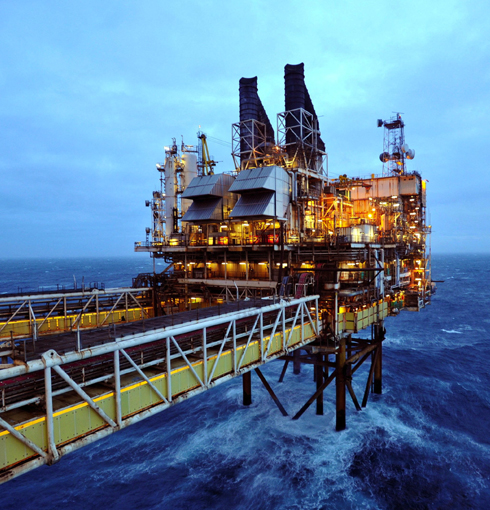 ON TARGET TECHNICAL CO LTD.
On Target Technical Company Ltd (OTC) Established In Year 2013, specialized in providing technical solutions and Industrial support services for OIL,GAS,Petrochemicals,refineries & power generation and its affiliates with many of international companies with following divisions :-
OTC is formed by professionals for Engineering, Executions for Rotary & Static equipment Overhauling, Metal Fabrication, Electro-Mechanical & Instrumentation, Scaffolding. We also support providing the Skilled and non skilled Manpower services for Emergencies, Shutdowns, Turnaround maintenance, Preventive Maintenance and other workshop activities.
OTC mission is to provide our clients with exceptional services, quality equipment and supplies, professional training and assistance, and information technologies that help them to succeed. We are dedicated giving our clients the widest range of choices, backed up by our commitment to exceptional service.
OTC professionals are also dedicated for their particular trades by giving their efforts to achieve the target milestones by serving clients, in terms of cost, time & safe job completion for client satisfaction, as our services are our commitment and our company is well regarded by our clients for our quality work, on time delivery and prompt services, our motive is only to provide safe good quality work with 100% trustworthy for their clients in order to maintain the long term relationship.
OTC completed projects are the certification of OTC loyalty and it reveals their professional skills towards their hands on experience.
OTC has skilled man-force ready to mobilize for emergency shutdowns and workshop along with required lifting equipment 24/7 to facilitate their clients.
ON TARGET TECHNICAL CO LTD.
President Message
As a President of ON TARGET TECHNICAL CO. LTD. (OTC), I would like to start my message with Safety which is the crucial part of everything we do and it remains our number one priority. Our safety culture is strongly and in depth rooted in our overall business strategy, and we are committed to providing necessary support, resources and trainings towards each employee so that every employee returns home safely at the end of the day.
Our company is well regarded by our customers for our quality work, on time delivery and prompt services. The Company is formed by professionals to provide technical solutions to various sectors pertaining to Oil and Gas, Petrochemicals, Fertilizers, Utilities, and Steel industries.
Our company has been making continuous achievements while progressing forward in our workshop maintenance activities and technical & non-technical manpower and I would like to thank again to all our customers and clients for their appreciation and support all the time.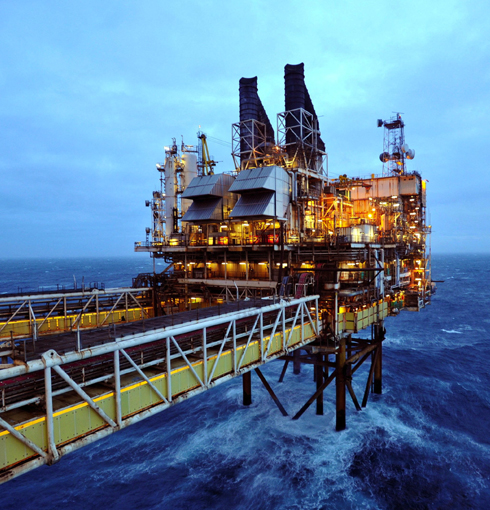 Our highly skilled crew constantly engaged and goes extra miles to resolve the critical issues in the business fields of our customers and we will always propose the optimal material, structure for our customers'. We believe that our preparedness to take up new challenges can be of great value especially in fields of petrochemical business.
Based on our long track record, customers trust us with the critical issues that mark the leading edge of our times.
Customers' confidence in our highly skilled crew is a very big achievement for us.
I hope this provides you with a few reasons to get to know OTC better, whether you are a potential customer, a small business partner, or a future employee, we look forward to finding out how we can work together to bring our services to a success.
Assem M. Al Osseme
President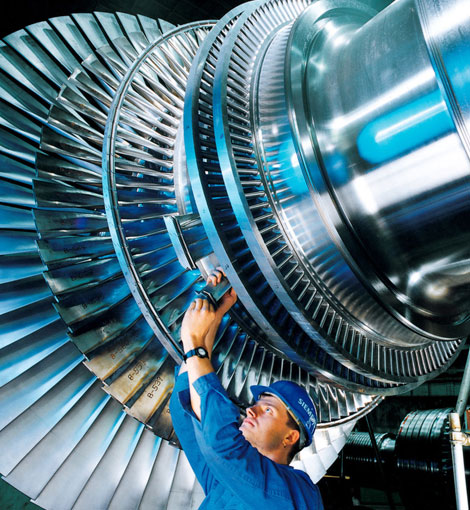 Field Services on Rotating Equipment
Field Services on Rotating Equipment
Commissioning
Trouble shooting
Overhaul/maintenance activities
Root cause failure analysis
Technical consulting
Overhaul planning and preparation
Project management and execution
Technical advisor
QA/QC role
HSE role
Training
Etc.
Engineering Services on Rotating Equipment
Trouble shooting
Bad actor analysis
Spare parts inventory and assessment
Performance analysis and monitoring
Equipment assessment and identification of upgrade opportunities
Root cause failure analysis
Technical consulting
Planning & Preparation
QA/QC Service
Project management
Training
Etc.