To provide Engineering and Industrial solutions to all industries and technical societies mainly, Petrochemicals, Oil & Gas, Refineries and power generation and its affiliates with many of the international companies.
Our mission is to provide our customers with exceptional service, quality equipment and supplies, professional training and assistance, and information technologies that help them succeed. We are dedicated to giving our customers the widest range of choices, backed up by our commitment to exceptional service.
Accountable :
All of us at OTC take responsibility for our actions and behaviors. We communicate changes, keep others in the loop, set clear expectations and learn from both successes and failures. If a problem arises in our services to you, we skip the blaming or sidestepping and make things right as quickly as possible. If something needs adjustments or fixing, we move forward with even greater efficiency and teamwork.
Value People :
OTC' philosophy is Promoting People, and that starts with our hiring process. Our experienced human resources and leadership teams determine the best candidates to join our company we only hire the right people for the right job. We stand behind and uplift the people we hire so they become their best at their respective fields and take pride in a job well done. We care our employees and we provide them the best possible services like accommodation, food and transportation.
Results Driven :
At OTC, we strive to meet or exceed the expectations of our clients. When you contract with us for any Specialized Services—we want to be sure that our team members are expertly trained and thoroughly equipped to deliver what you need. We partner with you to go above and beyond in the smallest of details, so your work environment is consistently safe, healthy, and productive for your employees and customers.
Positive :
At OTC, we choose to focus on positive thinking and optimism. Our confident enthusiasm is a proven strategy that helps us succeed in work and in our communities. Every area of our business and is shown in our open-minded, flexible, and pro-active methods of managing our organization and the work.
Integrity in our work :
At OTC, we respect others' opinions which is the best way to demonstrate integrity at work, we honor our employees' opinions and ideas, we address conflict honestly and respectfully.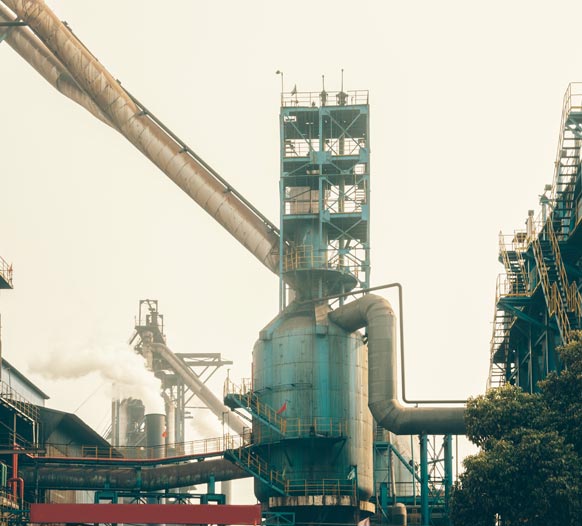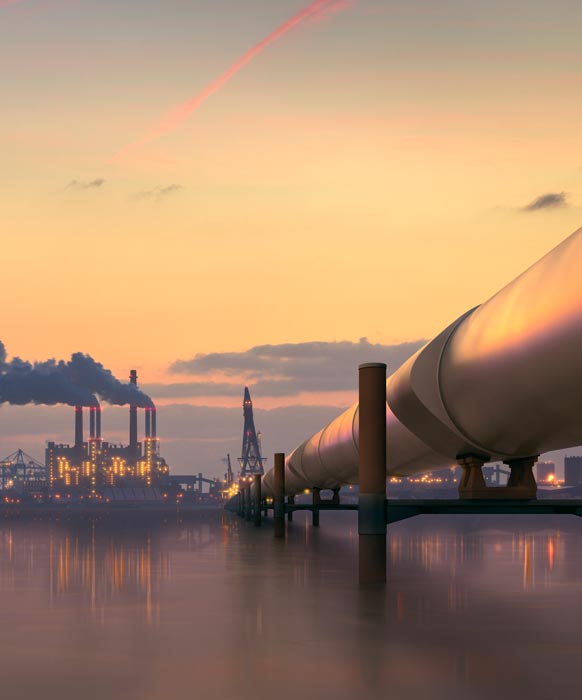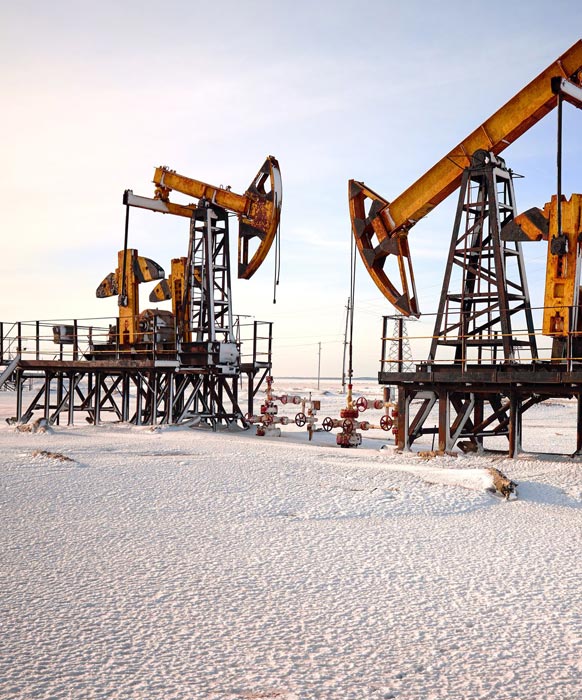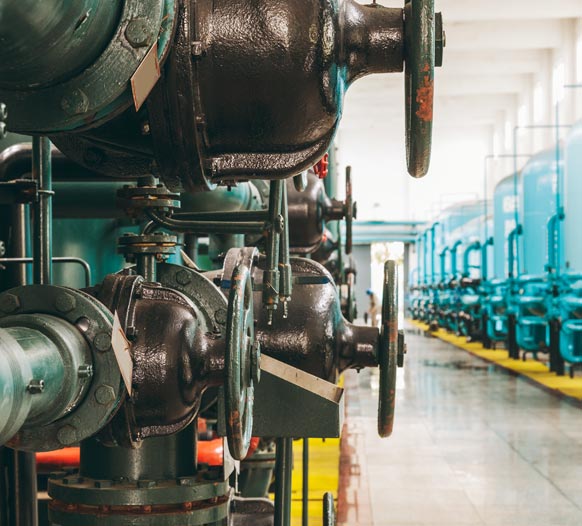 ON TARGET TECHNICAL CO LTD.
On Target Technical Company Ltd (OTC) Established In Year 2013, specialized in providing technical solutions and Industrial support services for OIL,GAS,Petrochemicals,refineries & power generation and its affiliates with many of international companies with following divisions :-
OTC is formed by professionals for Engineering, Executions for Rotary & Static equipment Overhauling, Metal Fabrication, Electro-Mechanical & Instrumentation, Scaffolding. We also support providing the Skilled and non skilled Manpower services for Emergencies, Shutdowns, Turnaround maintenance, Preventive Maintenance and other workshop activities.
We are proud to provide following services to our venerated clients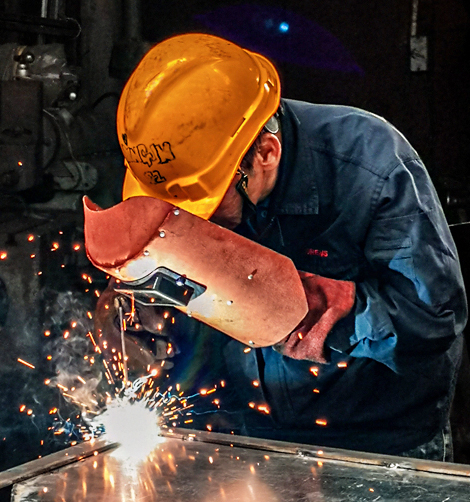 WORKSHOP
OTC is working towards the goal of making a good services facility in Jubail for its clients. For this purpose, we have been recently allocated an area of 6,000 Square meters. This workshop is ideally located in Support Industrial Area 2, Very close to Industrial Area.
Get A Solution For all Services