Static Equipment Maintenance and Repairs
Pressure vesse
Heat Exchanger
Reactor
Column
Storage tanks
Bins
Silos
Air cooled heat exchanger
Air cooled steam condenser
Condenser
Evaporator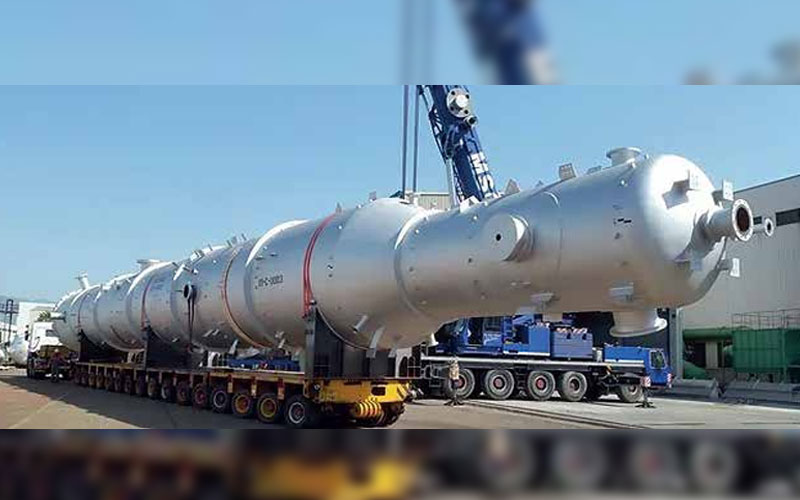 Static equipment is used across all industries, including wastewater plants, mines and quarries, oil and gas refineries, and power generation plants. All of these plants need to function reliably in order for all systems to operate smoothly. Proper maintenance and repairs can prevent costly delays and hazardous working conditions.
Static Equipment Product Solutions
As a global leader of adhesives, coatings, and sealants, OTC offers an extensive portfolio of static equipment product solutions for a wide range of industries. Whether for power generation plants, mines and quarries, wastewater plants, or oil and gas refineries, our catalog of high-performance material solutions are designed to increase efficiency and prevent costly delays.
Our OTC portfolio includes industrial coating products that protect and prevent against corrosion and abrasion in tanks and pressure valves, equipment grouting for degasification equipment, and more.