Electrical Equipment Services
OTC carry out motor Winding of low, medium & high voltage, trouble shoot for power fluctuations, termination, installation cable trays, laying of cables, installation of busbars, instrumentation calibrating and energizing equipments by referring machines manuals.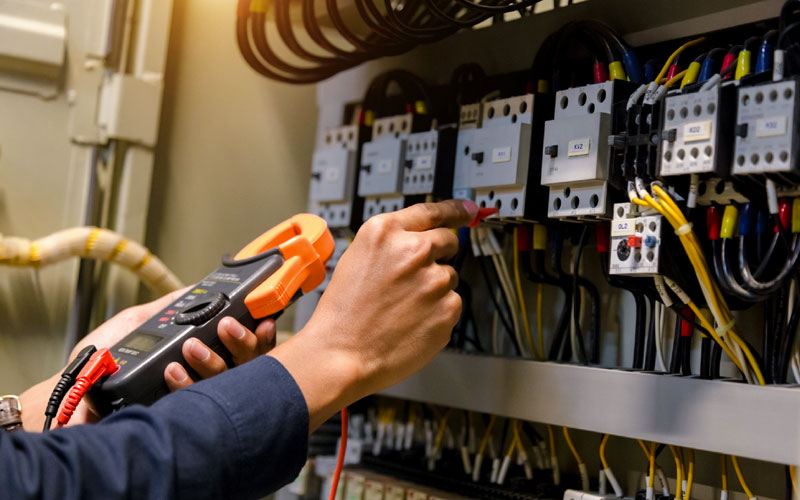 As equipment lifecycles progress, the impact on production and availability can be significant. OTC Electrical services provide visibility into the status and condition of electrical assets so risks can be identified and mitigated to improve overall asset and production performance.
The OTC Electrical System Services offer a simple process to obtain actionable information to help make decisions regarding electrical equipment maintenance to ensure asset and production availability. The information gained by these steps are the foundation for maintenance planning and upgrade timing to improve understanding of the entire electrical infrastructure so that plans align with company needs, priorities and values.
Oil and natural gas resources are highly in-demand for the fuel and energy sectors, and this demand will continue to grow. Companies working in these sectors are often hard-pressed to put effective electrical systems in place that can handle the energy requirements without compromising on safety and reliability.
The good news is that modern electrical solutions are designed to handle the pressures and demands of processes in every aspect of the oil and gas industry. Today's electrical infrastructure combines safe and reliable power supply with state-of-the-art information management systems customized to suit various requirements.